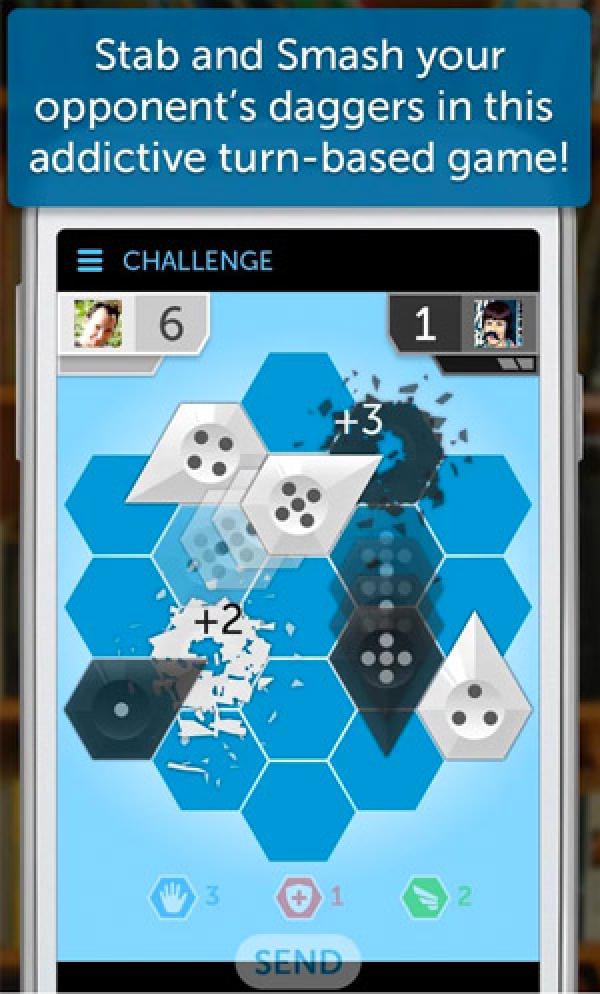 Shobo is an online multiplayer board game, invented by Boaz Lavie and originally devloped by Roshumbo Games.
It was released in 2010 on Facebook, played by hundreds of thousands of users, and won the GameIS Award for best social game of the year.
In 2015 Shobo was relaunched by LeoTech (a Singaporean developer), as a mobile game.